Susquehanna Valley Breaking News & Weather App
Carry the WGAL app wherever you go and connect to local news. This app provides you with real-time access to breaking news and weather straight from the WGAL News 8 team. Whether you're in the Susquehanna Valley or anywhere in Pennsylvania, you'll be connected to what's happening throughout the day at the office or whenever you're away from Channel 8 on TV. This is the official app for WGAL News 8.
---
| Available Versions | Apple | Google Play |
| --- | --- | --- |
| WGAL News 8 | | |
---
Facebook & Twitter
You can find and connect with WGAL News 8 on your favorite social networks. Check out our accounts below and fan us, add us and follow us to get the latest news and weather, and to find the videos and links that all your friends will be talking about!
| Social Networks | Facebook | Twitter |
| --- | --- | --- |
| WGAL News 8 | | |
---
NewsON App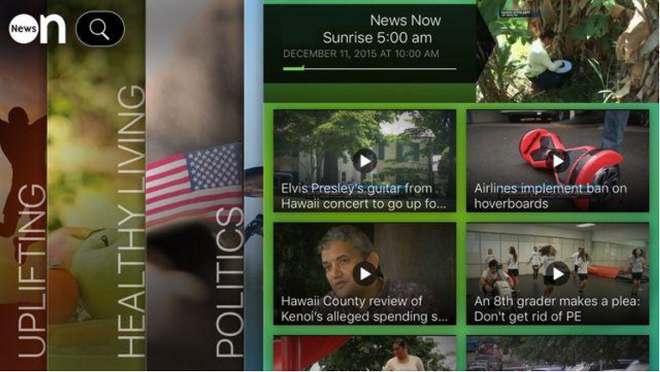 NewsON provides a nationwide lineup of local news videos from us and from other trusted, credible TV stations. Get instant access to the local news that matters most and stay informed any time and anywhere. Watch live local news, weather and sports. Catch up on previous broadcasts. Enjoy video clips from your favorite station. No log in required.

Available Versions
Apple
Android
Mobile
Tablet
---
Amazon & FireTV App
Find us on the Amazon app store and on FireTV and stay up to date with WGAL news and weather. Download the app today and watch WGAL News on demand in HD! See the latest breaking news alerts in real time and check out the latest weather videocast.

Search for "WGAL" to download on FireTV.

---
Haystack TV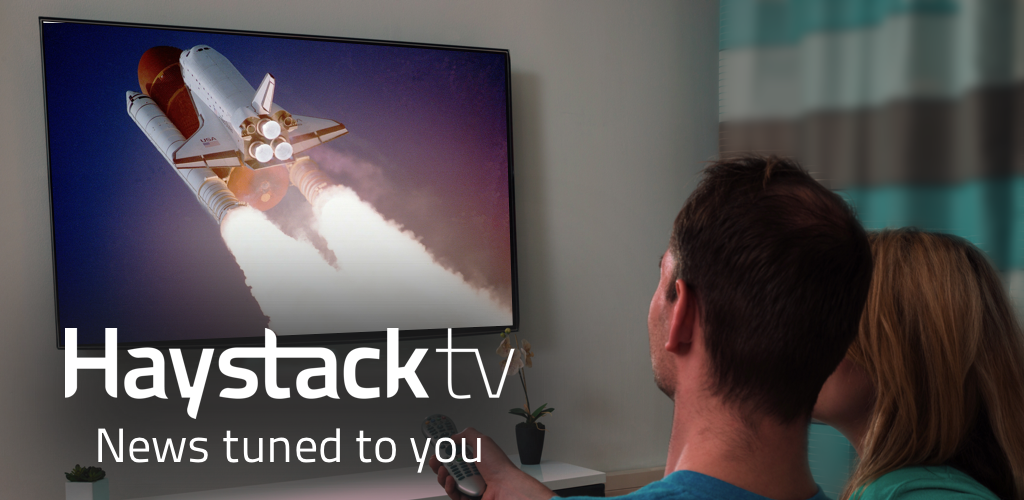 Haystack TV is an on-demand personalized video news hub that features news stories from us and other trusted sources across the country and around the world. Watch your local, national and international news. Download Haystack TV on your phone or smart TV (Roku, Apple TV, Fire TV, Android TV, and Chromecast).

Visit the WGAL Haystack Channel
| Available Versions | Apple | Google Play |
| --- | --- | --- |
| Haystack TV | | |
---
u local
WGAL.com's u local is your place to share videos, audio, photos, and stories. Join now and get your own profile page, blog and unlimited media uploads!
---
Email Alerts
Sign up to get email newsletters and alerts from WGAL. Choose from breaking news, weather alerts, daily newsletters and many more alert options. Select only the newsletters you want and we'll deliver them right to your inbox.